WCUI's Academic Associate of Science in Diagnostic Vascular Sonography program prepares students to obtain diagnostic images of veins and arteries using high frequency ultrasonic sound waves. Physicians use these images to diagnose and treat medical conditions, so our graduates can be an essential part of preventative care. Vascular sonographers are specialists in the analysis of blood flow throughout the entire body. Throughout the course you will learn how to assess patients for a wide variety of vascular diseases and disorders, from transcranial imaging of vessels in the brain, to infrared detection of blood flow of the capillaries in the toes. The program can take as few as 21 months, and graduates are eligible to sit for registry exams through CCI (RVS) and ARDMS upon graduation.
WHAT YOU'LL LEARN
Through classroom lectures and hands-on experience, including an externship, students in our Diagnostic Vascular Sonography program will learn:
Vascular protocols, pathology, and clinical competency
Problem-solving techniques in the basic concepts and principles of physical science
Entry level clinical knowledge, skills, and attitudes in the care of patients undergoing ultrasound procedures
Vascular pharmacology used in today's healthcare setting
Vascular anatomy, physiology, hemodynamics and disease of the vascular system
How to perform ultrasound on extracranial and intracranial cerebral vessels of the upper and lower extremity both arterial and venous with the inclusion of doppler waveforms and spectral analysis
Radio frequency ablation of the superficial veins, IMT (Intima Media Thickness), renal insufficiency, penile Doppler and diabetes evaluation
Vascular ultrasound protocols for vein mapping in surgical interventions, graft studies, upper vascular structures in renal failure with inclusion of hemodialysis
The study of patients with diabetes and vascular pathology associated with the disease
Types of vascular diseases, the etiology, risk factors, indications for the exam and explanations of the pathology that is demonstrated through each vascular evaluation
Intra-inoperative vascular ultrasound, sterile technique and angiography correlation to the noninvasive testing and quality assurance utilizing the CHI Square system
Ethics and professionalism
PREPARE FOR YOUR CAREER IN DVS
Our Academic Associate of Science in Diagnostic Vascular Sonography program will prepare you for entry-level careers in vascular sonography. In addition, WCUI has many resources that will help you become eligible for relevant registries upon graduation.*
The American Registry of Radiologic Technology – ARRT.org
American Registry for Diagnostic Medical Sonography – ARDMS.org
* These registries are independent organizations and the prerequisites for eligibility can change at any time without WCUI's knowledge or consent. This document is meant to be a guide only and all students should review the registry's website for the most up-to-date information.
ONLINE PROGRAMS
Due to COVID-19, WCUI wants to ensure your education journey doesn't miss a beat, and for that reason, we are now bringing our engaging classrooms and labs directly to your home. Online learning, virtual labs, and simulation are now available so you can continue your ultrasound and MRI education online.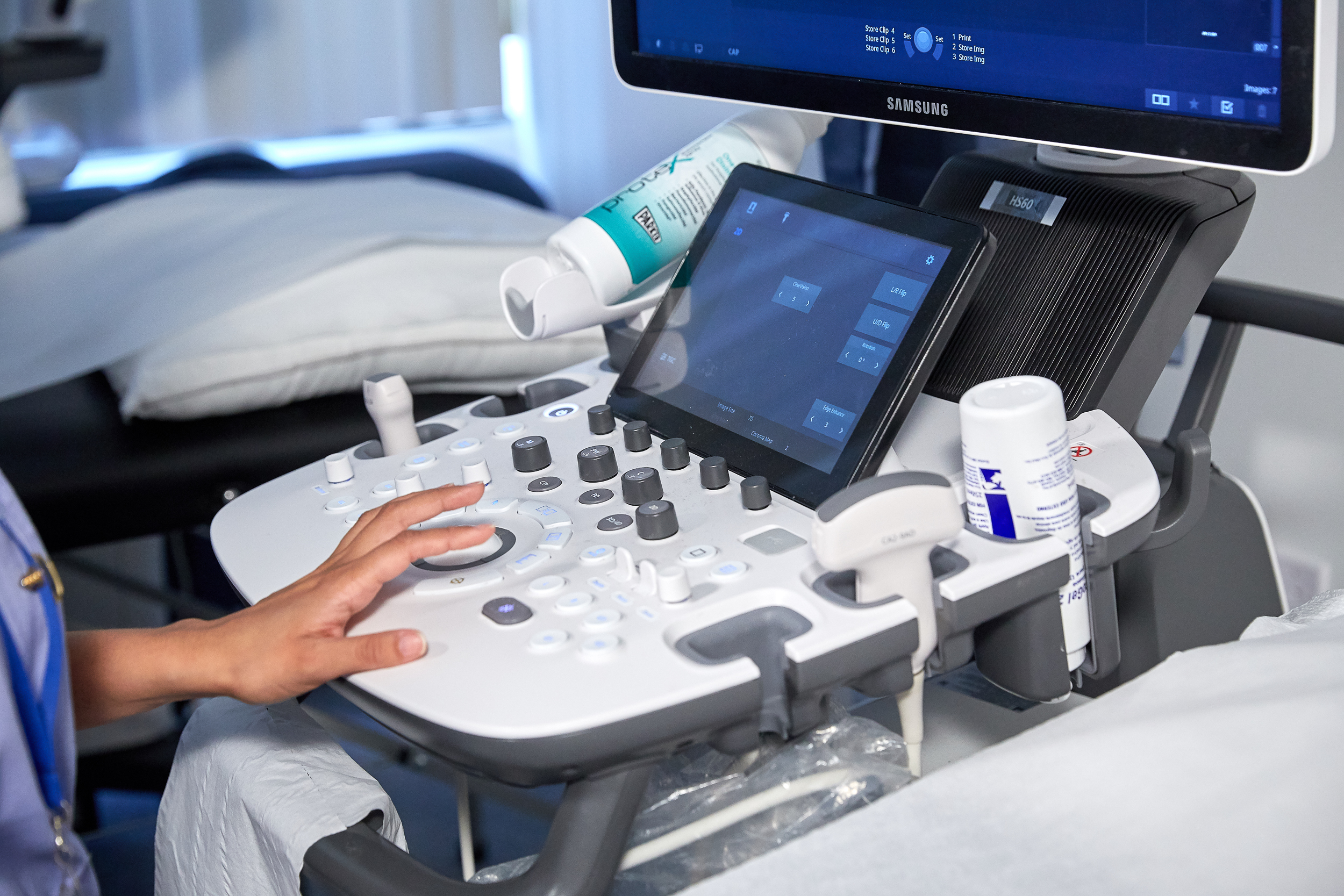 TAKE THE NEXT STEP
Are you ready to advance your career by advancing your education? Find the information you need to apply to the WCUI School of Medical Imaging on our Admissions Page or connect with our admissions team by clicking the button below and they'll help walk you through the process.
AAS DVS Course DescriptionsRequest Info