WCUI's Academic Associate of Science in Diagnostic Medical Sonography program prepares students to use non-invasive techniques for essential diagnostics as a Diagnostic Medical Sonographer. Diagnostic Medical Sonographers use special imaging equipment to create images and serve as the doctor's eyes. Images produced by sonographers help doctors assess and diagnose life-threatening medical conditions.
With an associate degree in Diagnostic Medical Sonography from WCUI, you can train for entry-level positions in a variety of areas: obstetric and gynecologic, abdominal, vascular anatomy, or breast diagnostics. The program can be completed in as few as 21 months and students will become eligible for relevant ARRT exams upon graduation.
WHAT YOU'LL LEARN
Through classroom lectures and hands-on experience, including an externship, students in our Diagnostic Medical Sonography program will learn:
Vascular, abdominal, gynecology and obstetrics
Problem-solving techniques in the basic concepts of physical science
Ethics and Professionalism
How to demonstrate entry level clinical knowledge, skills, and attitudes in the care of patients undergoing ultrasound procedures
PREPARE FOR YOUR CAREER IN DMS
Our Diagnostic Medical Sonography Academic Associate of Science Degree program will prepare you for entry-level careers in sonography. In addition, WCUI has many resources that will help you become eligible for relevant registries upon graduation. To learn more about the registries associated with the Academic Associate of Science in Diagnostic Medical Sonography program, see our WCUI Pathway to Registry graphic. *
The American Registry of Radiologic Technology – ARRT.org
American Registry for Diagnostic Medical Sonography – ARDMS.org
* These registries are independent organizations and the prerequisites for eligibility can change at any time without WCUI's knowledge or consent. This document is meant to be a guide only and all students should review the registry's website for the most up-to-date information.
ONLINE PROGRAMS
Due to COVID-19, WCUI wants to ensure your education journey doesn't miss a beat, and for that reason, we are now bringing our engaging classrooms and labs directly to your home. Online learning, virtual labs, and simulation are now available so you can continue your ultrasound and MRI education online.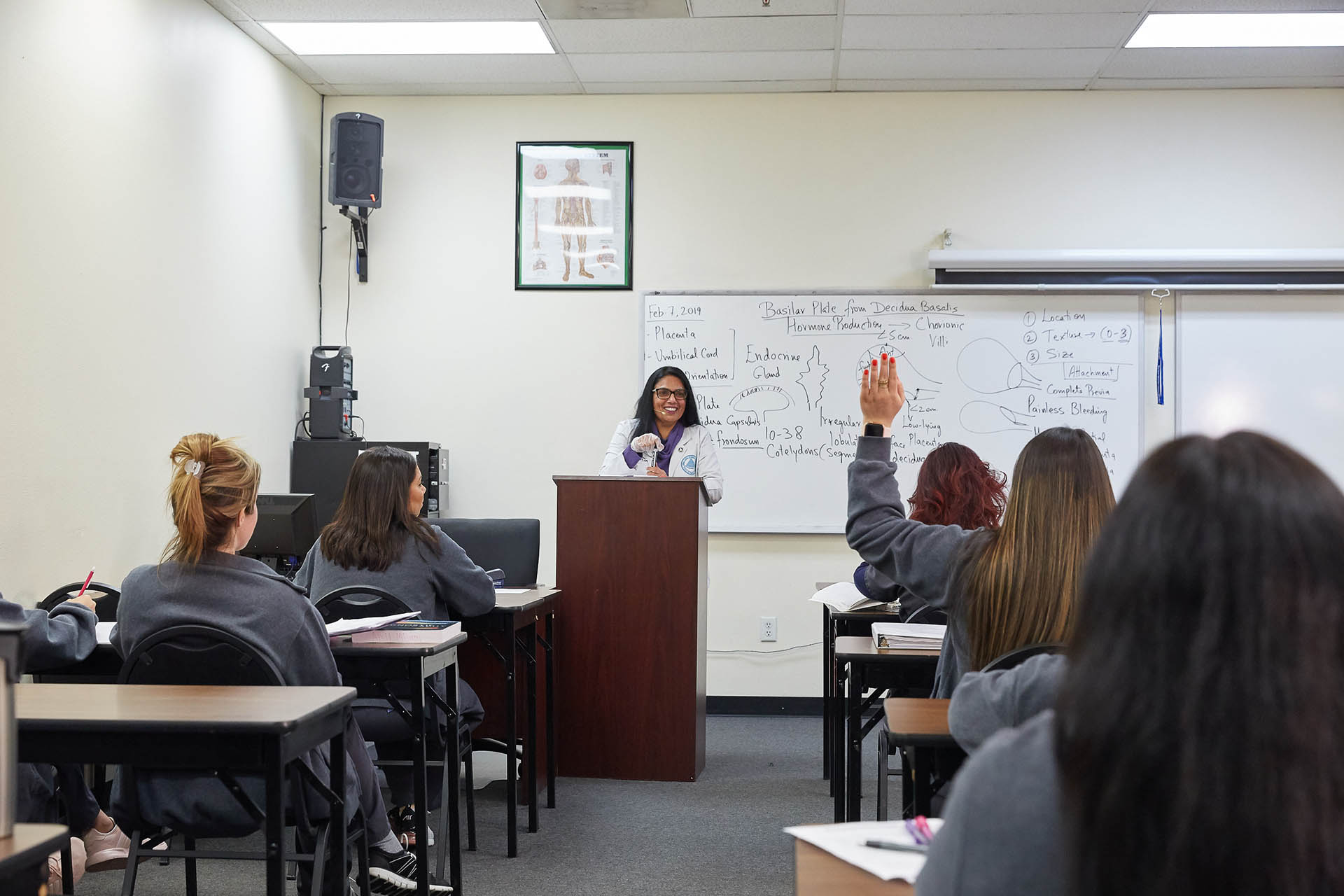 TAKE THE NEXT STEP
Are you ready to advance your career by advancing your education? Find the information you need to apply to the WCUI School of Medical Imaging on our Admissions Page or connect with our admissions team by clicking the button below and they'll help walk you through the process.
AAS DMS Course DescriptionsRequest Info